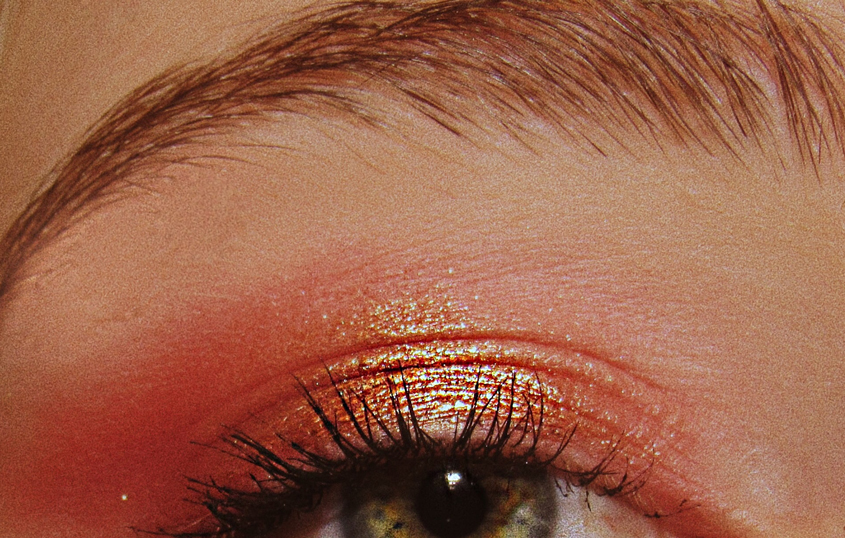 About
Us
SANABAY's founding duo, Nathalie and Sandrine, consciously choose to participate in building a better, more responsible world thanks to their designs. These two Parisian women, inspired by their city and the women who live there, share a desire to extend the alchemy of their friendship with a brand that reflects their core values.
TRUST YOUR NATURE is SANABAY's signature but it's also a call to action, inspiring them to imagine a fair fashion brand that tackles head on the issues of eco-responsibility while always honoring the codes of beauty. 
SANABAY represents women who are confident in the future, women who are city dwellers with a touch of wanderlust, equally comfortable in their urban environment as they are in nature. 
SANABAY's raffia bags and accessories are unique pieces, designed and handcrafted with rigorous attention to detail, giving rise to a style that is bright and authentic. A story of fashion with meaning, created for those who crave experiences where emotion is paramount and where durability prevails over the ephemeral. TRUST YOUR NATURE.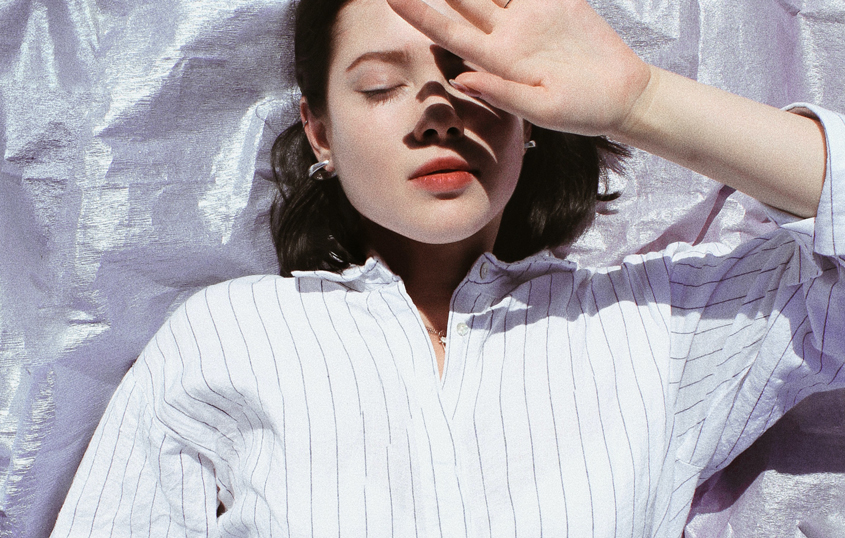 The
Brand
At SANABAY, we love beautiful things, the kind that tell us a story, that reflect the beauty of the gestures that shape nature in its raw state. We love fashion that makes women feel confident, that allows them to express who they are, fashion that reflects their core values and reveals their vision of the world. A vision that is reflected in the brand's signature: TRUST YOUR NATURE.
It is for this sun-kissed woman of the future that SANABAY offers responsible fashion that always honors the beauty of the object. SANABAY accompanies her between the real and the dreamed, the urban and the natural, always with a touch of quintessential French style. 
Entirely handcrafted in natural fibers, SANABAY's collections offer a subtle blend of authenticity, serenity and enthusiasm. This delicate equation draws its strength from a respect for people and traditions combined with Parisian flair. Between heritage and modernity, the brand seizes trends and reinvents unique pieces imbued with emotion. The positive energy of the collections draws its essence from the timeless values of luxury that SANABAY honors: craftsmanship, durability and expression.
OUR SIGNATURE
#TrustYourNature
TRUST YOUR NATURE: Simple words that speak about you, about us, about our vision of fashion in today's world. We trust in the inner nature of women who want a different kind of fashion, one that unites what is beautiful for oneself with what is good for the world. 
TRUST YOUR NATURE means choosing fashion that is proud to be worn, that is meaningful and reflects our unique individuality. 
TRUST YOUR NATURE, is about listening to our intuition, an inner voice that quietly reminds us that we must trust who we are, trust our desires and our intimate commitments. This urge to move towards more thoughtful consumption, guided by an awareness of ecological issues, is increasingly present. 
TRUST YOUR NATURE, does not mean giving up consumption, it means following this momentum which invites us to revisit the way we consume, and consequently, how we produce.