Paris Forever
pure elegance with a vintage twist
The PARIS FOREVER collection is pure elegance with a vintage twist that makes it timeless! A chic and feminine collection composed of three bags that revisit three eras. Back to the basic with a handbag featuring 60's accents, pure and structured lines, a 70's shoulder bag to twist a bohemian bourgeois look or a graphic clutch bag in homage to the preppy chic style of the 80's. A collection that boldly interprets the codes of classic style.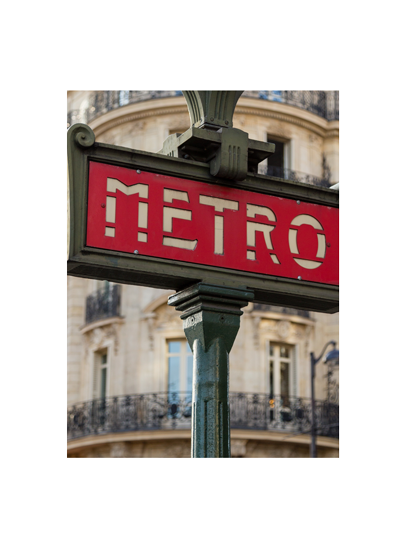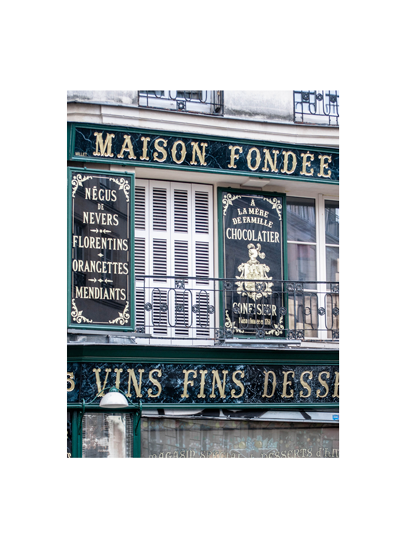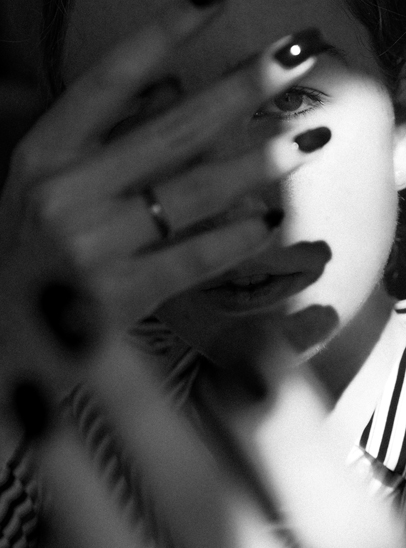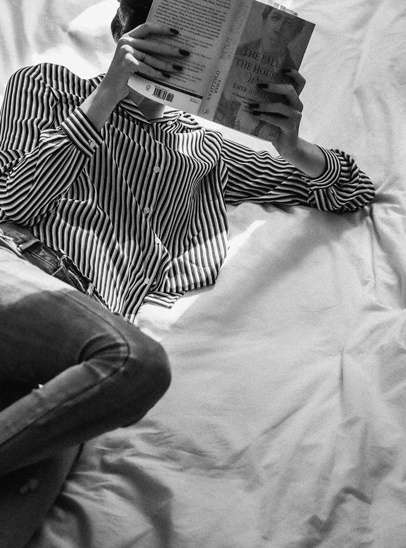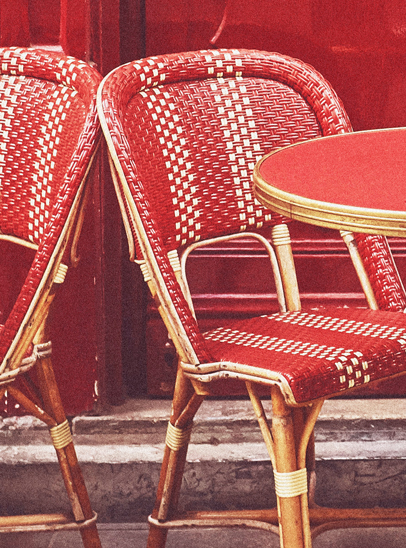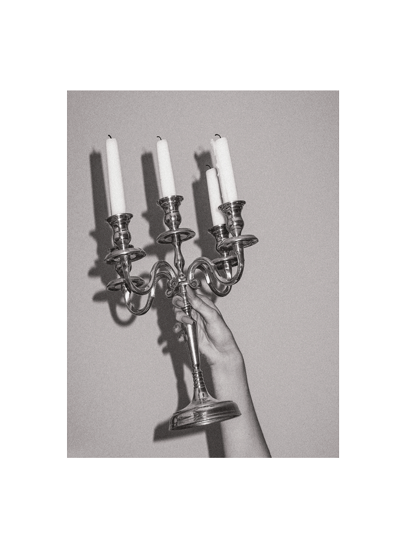 Gypset Spirit
a luxurious folk and nomadic spirit
Inspired by the hippie style, the bags in the GYPSET SPIRIT collection display a bohemian attitude. A luxurious folk and nomadic spirit radiates from the tote bags, flat bags and other clutch bags that make up this refined collection with detailed finishes. These ultra-chic and cool pieces boast deep brown coloring and openwork knits. They are accessories that go perfectly with a total look in earthy shades or an assertive bohemian wardrobe. Spacious and practical soft bags, essential pieces to adopt for a Gypset silhouette and a fashionable, exotic feel in the style of the times.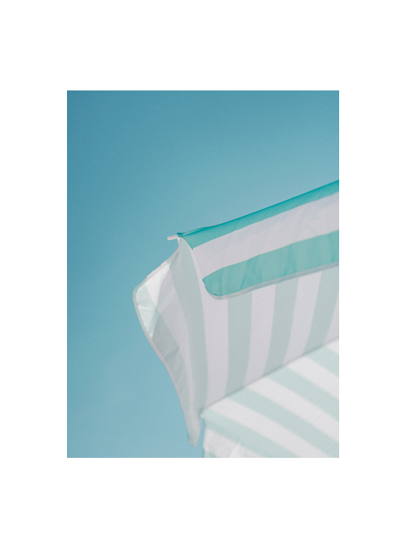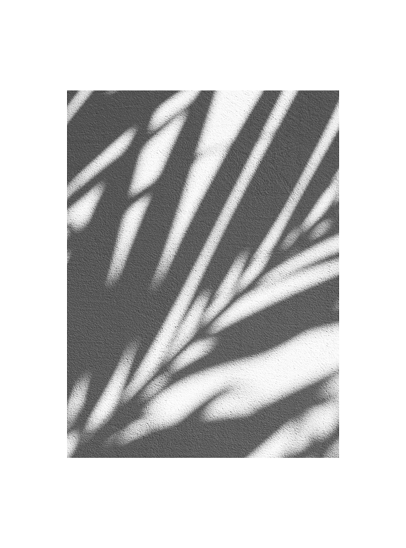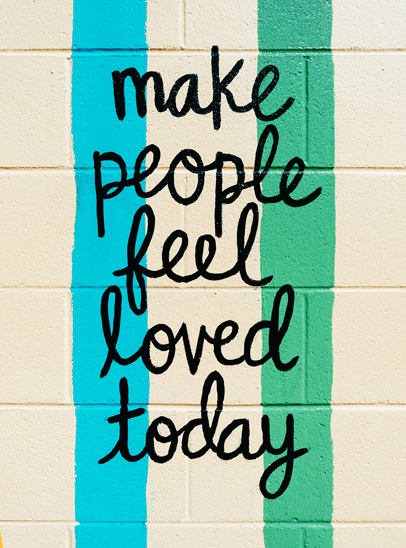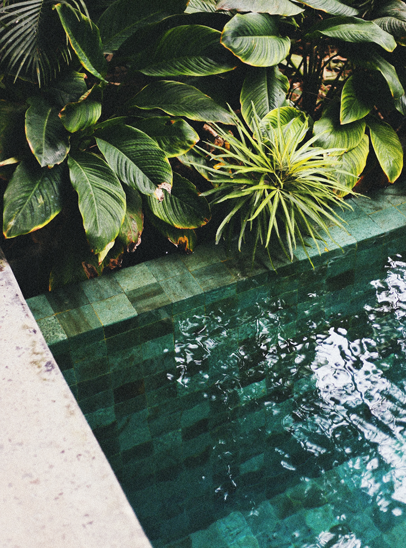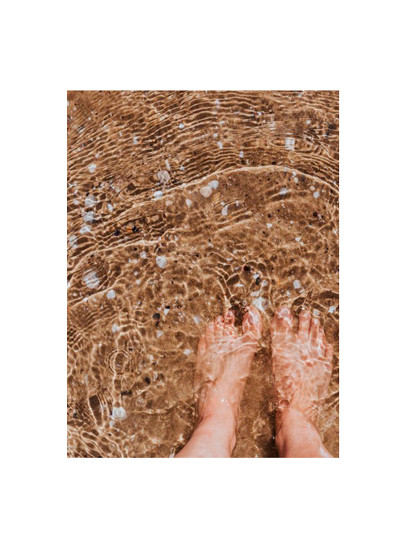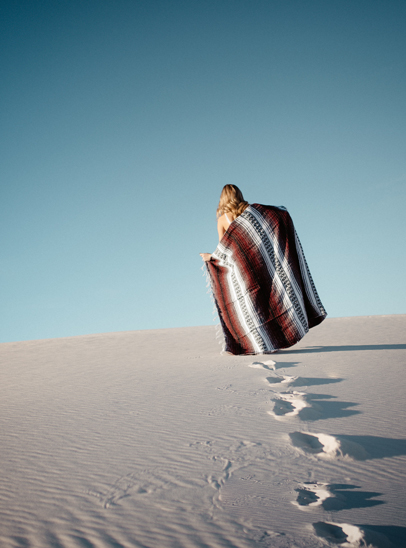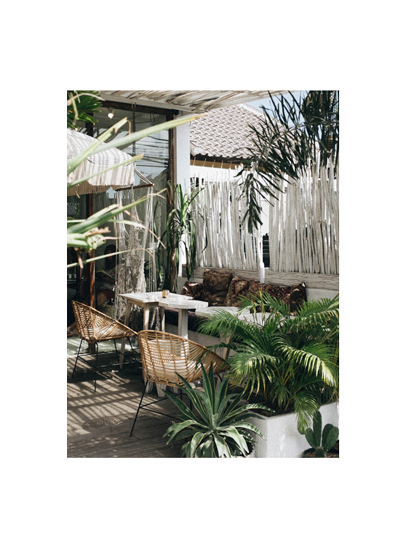 Rock the Raffia
urban lines for effective, no-frills fashion !
Oversized clutch bag, metallic studs or guitar handle, the raffia plays with glam rock chic and nature. Accessories to personalize your favorite bag or key pieces, the ROCK THE RAFFIA collection displays urban lines for effective, no-frills fashion. Bags and removable handles to achieve a glam rock look with socially responsible elements. Rockstud or soft clutch bag, chain or guitar handle, a collection that plays with the codes of glam rock style while offering top-of-the-range handcrafted finishes that give pride of place to the soft volumes so popular this season.