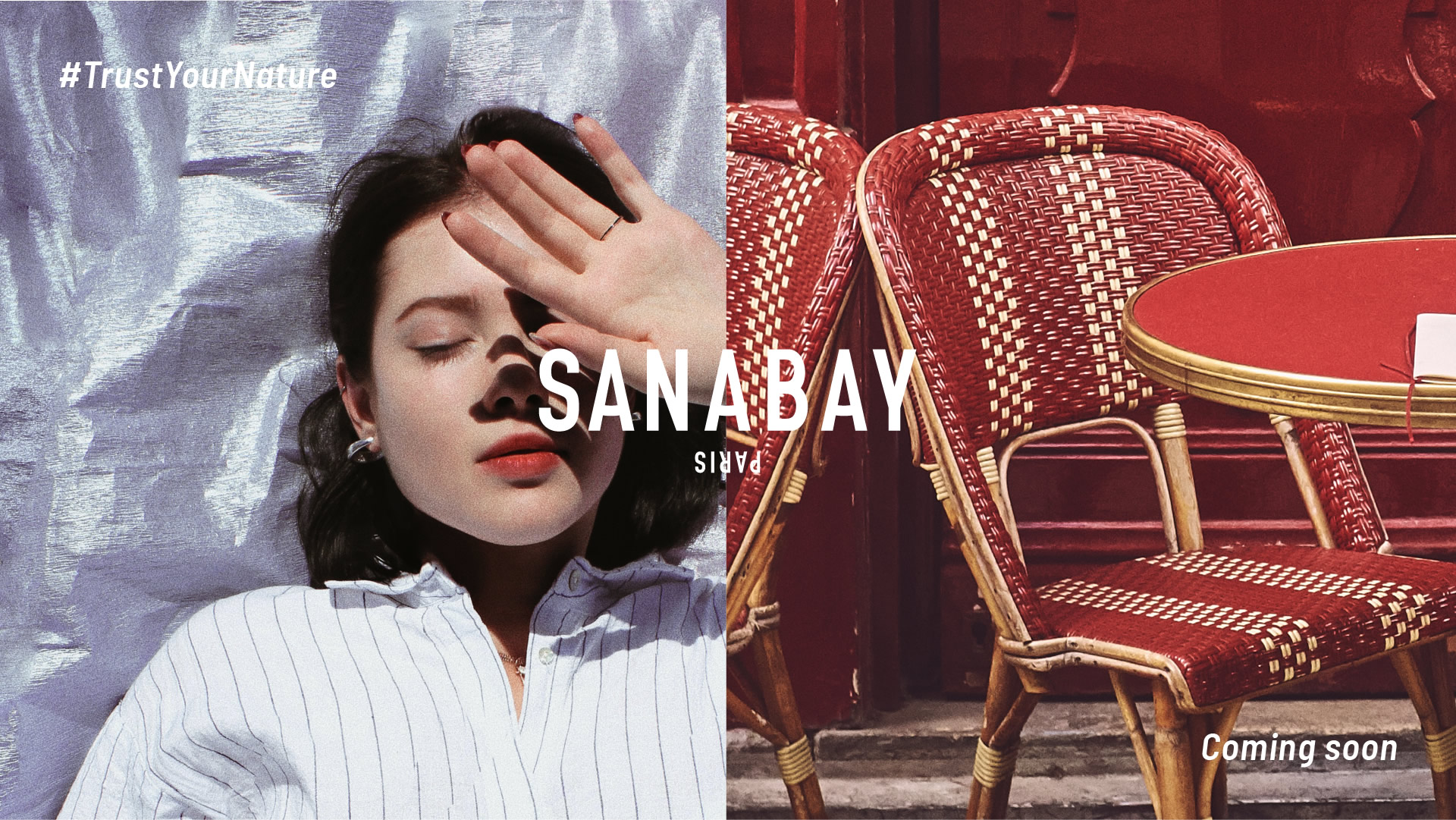 What is a fair price?
We are moving into an age where consumption is more sustainable as a natural consequence of collective awareness of ecological issues. This doesn't means giving up on consumption. This means looking closer to the way we consume and the way we produce. Eco-responsible luxury that we defend fits with this vision of beauty at the right price. However, what makes a fair price? Everyone will agree that a fair price must be a reasonable price, profitable for each actor of the production and distribution chain. But what does this mean?
Fair pricing is a real commitment for a brand.
I will make every effort to be available to my country.
Choosing production methods respecting humans and the planet, choosing eco-responsible materials, selecting partners who respect sustainable development guidelines, production in small volumes, handmade products, not giving up on quality requirements... this is mainly the result of our brand's choices. These are not always the cheapest ones, but they reflect our values. To make it easier for our customers to understand our prices, we wanted to be clear about the number of working hours needed to produce each piece, hence the presence of this information on each product sheet on this site. At SANABAY, we want to reconnect the realities of production with the displayed price, as the price on the label expresses our values and we are proud of it.
Je ferai en sorte de me tenir à la disposition de mon pays.